---

No, I hadn't watched Stranger Things in a while and no, that show didn't scare me. But with the stuff from Inception and the Mind Flayer, it could make a good movie script. You're gonna understand XD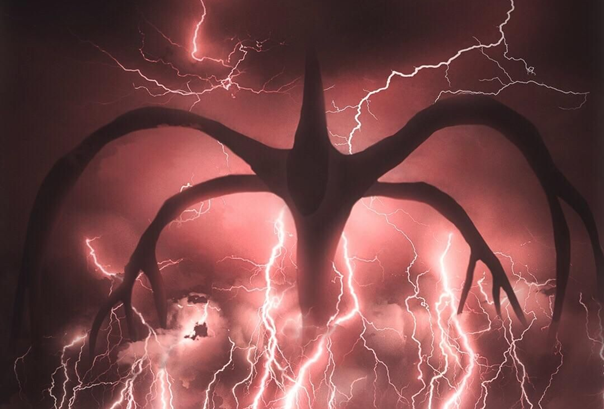 The Mind Flayer's Shadow of Stranger Things


DREAM :
Lying on my back in bed, I find myself with a not very much restrictive paralysis, but I still can't move.
When I realized that I was dreaming, the presence appeared again, in the form of the Mind Flayer… That ! That's stylish compared to the toilet man ! Holy shit ! XD
The shadow was floating in the air, without its limbs moving, slowly moving closer to me. I ask him with difficulty, but calmly, "Who are you ?"
The question remained unanswered…




BACK TO REALITY :
Once again, I was satisfied to have been able to make one of those dreams come true. One thing bothered me: why was I asking to this thing who he was ? Why this question and not another? I couldn't find the answer and the mystery around this thing continued to persist despite my advances. However, we can finally give him a name: the Mind Flayer.